Hello Authors!
Can you believe that January is almost over? I hope the month has been extremely successful for you.
Today, I'll like to spend a little time talking about how to make your book promotions with Best Book Monkey more effective on social media.
And yes, there's a big promotion discount below!AUTHORS
Amping Up Our Social Media Book Promotion Effectiveness
To start, you need to have a basic understanding of how social media platforms work. All of them employ amazingly complex machine-learning algorithms to decide which post to show to which person.
This applies to all social media platforms, including Facebook, Instagram, Twitter, Pinterest, etc.
I won't dive into technical detail, but here's an extremely simplified view of one aspect of the platforms' algorithms.
When a post is made on a social media platform, the platform will show the post to a few of the poster's followers (often ones who've interacted with the poster's previous posts).
If no one interacts (likes, clicks, shares, pins, etc.), then the platform will likely only show that post it to a few more people.
However, for each person that interacts with the post, the platform tends to show that post to even more people. In other words, the more people who interact with a post, the greater the number of people who will see the post.
So, how can we make it so that more people see your books when we promote them on Best Book Monkey's social media channels?
Simple, you just need to like other posts from Best Book Monkey on an ongoing basis.
You'll not only support your fellow authors, but you'll be upping the probability that the next promotion you do with the Monkey will reach more people.
To be clear, I'm not asking you to like all of the social media posts from Best Book Monkey. I'm only asking for a click or two a day.
Please consider doing the following on the platform that you use the most:
Follow Best Book Monkey's genre account of your primary genre


Like a number of the posts on that account when you connect with it


Each time you visit your feed, like, share, and/or pin the one or two book posts from that Best Book Monkey genre account.


I know this may sound a bit passé, but we're all in this together. The more of us that interact with Best Book Monkey's posts, the greater our reach becomes.
We can reach more readers with a genre account that has 4,000 followers if a number of people are interacting with that account than an account with 100,000 followers with no one interacting.
And most importantly, more people will see your next promotion.
You can find all of Best Book Monkey's genre-specific accounts by CLICKING HERE.
Wrapping up January's Discount

For the rest of the month of January, you can grab a crazy 55% off of any GOLD Book Promotion. All you need to do is use this code


Check out some of the great resources that we've discovered for you.
IDEAS, RESEARCH, & PLANNING
Plot of a Story: Definitions and Examples
Wondering where to start with your next book idea? It feels like there are too many tips out there, and it's hard to figure out what's useful. Check this article for a detailed breakdown of different types of plots.
Follow @BestBookMonkey for more great author resources.
Do you have an article that you've written or discovered that we should share?
Please CONTACT US and let us know!

Best Book Monkey's Blog is open for guest post submissions.

Why does the Monkey require a book to be on Amazon to promote it?

If you've filled out a book promotion order form, you know that the Amazon Kindle URL is a required field.

However, I don't require that a book is on Amazon to promote it. I just needed one of the book URLs to be required so that I would have at least one link to the book.

Yes, I will promote books that are not listed on Amazon, but I don't encourage it.

Whether we like it or not, Amazon is the 800-pound gorilla in the book publishing space. The majority of clicks from my newsletter and website go to Amazon.

Unless you have a huge following, your best chance at getting your book into the hands of readers is to have it on Amazon. With someplace between 68% and 85% of the book market, Amazon continues to dominate.

If you have any questions that you'd like to see answered in our newsletter, please let me know!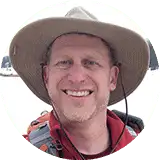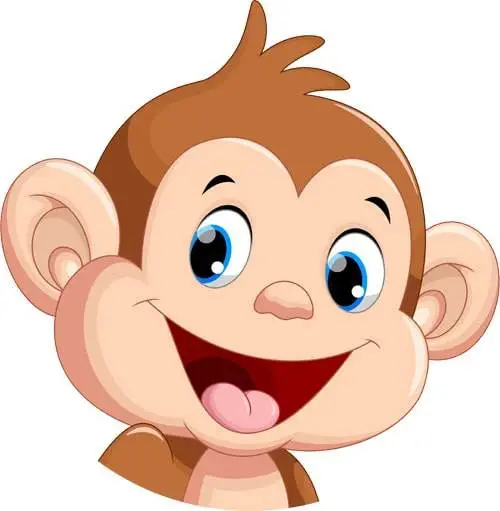 Never miss an update by subscribing to Jungle News, our newsletter for amazing authors like you!