Free & Bargain Books In Your Email!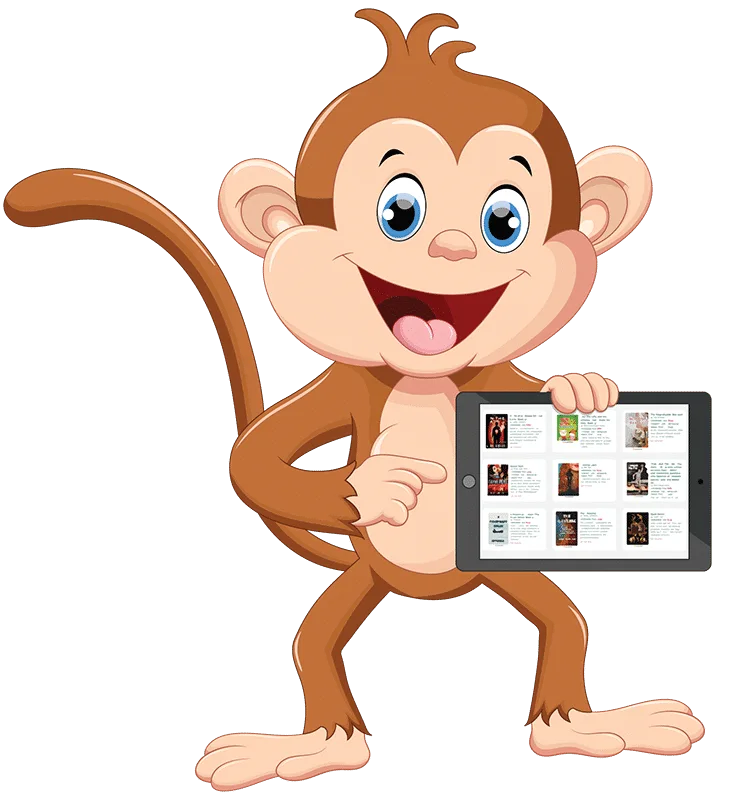 ✦ In the GENRES you choose ✦
✦ On the DAYS you select ✦
✦ At the PRICES you want ✦
Discover New Authors • Save Some Cash • Control Your Inbox
No SPAM promise. Unsubscribe at any time. Plus, we let you pause your newsletter for 30, 60, or 90 days whenever you want!