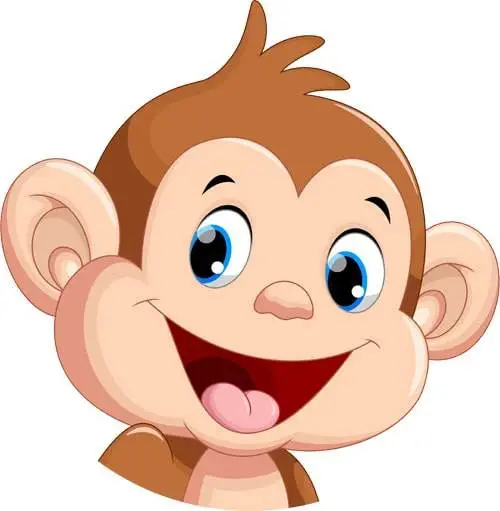 To search for books by an author, please enter the author's first OR last name.
Please be sure to spell the name correctly.
Looking for a particular book? Please click HERE
What to know, and do, to quickly awaken to conscious awareness of the truth of your real nature in relationship with God.