Hey Author!

How much of 2020 has been challenging for you? I can honestly say that I am happy to be able to escape into a good book and leave reality elsewhere. Between the pandemic and everything else, we need an occasional escape to claw our way back toward sanity!
My mom and her dog lived with me when she was evacuated from one of the many massive fires here in Colorado. Fortunately, she returned home with no damage within a mile or so of her house.
Now that life is moving in the direction of… well, it's moving anyway, we've got many cool things planned for the rest of this year and next.
I'll give you one sneak preview: we're opening up guest blogging opportunities in the next few weeks. But rather than just a "thanks" and some great exposure, we're going to be providing website hosting for authors. Yup, write an article for us, and we'll spin up a WordPress instance for your website.
Get Your Holiday Book Promotions Scheduled!
For the rest of November, we're offering 50% off book promotions. Use this code on the payment page:
NOV2020
Get your holiday promotions scheduled for half price! Start here: https://bestbookmonkey.com/promo-packages/

Check out some of the great resources for authors that we've discovered for you.
How long has Best Book Monkey been around?

The idea for this book promotion business came to me in November 2019. Before the month was up, I laid out the business plan and began the development of the website, social media properties, and email marketing platform.

At the beginning of February, I took the website and social media accounts live, and on February 11 the first email newsletter was delivered.

In the few months that we've been rocking the digital marketing space, we've promoted over 3,000 books representing more than 2,500 authors!

Best Book Monkey is growing like crazy, and I'm happy that you've joined us on this exciting journey.

If you have any questions that you'd like to see answered in our newsletter, please let me know!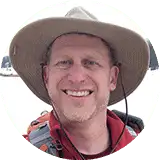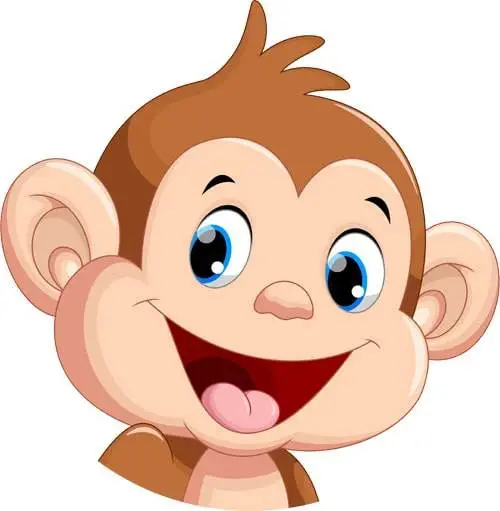 Never miss an update by subscribing to Jungle News, our newsletter for amazing authors like you!