Hey Authors!

I hope that 2022 is off to a great start for you and keeps getting better!

I'm relaunching Best Book Monkey's Jungle News, a periodic newsletter for authors. I'm planning on about two newsletters per month. And I'll be working to make them useful and worth reading.

And yes, with each newsletter, I'll be offering some type of discount on our promotion packages. So be sure to open each one and snag a great deal along with some great content!

I'll also be curating some really useful articles. This is material that I truly believe is useful for marketing, ideation, writing, editing, publishing, and other author-related topics.

Plus, I'll be answering your questions about Best Book Monkey, our promotions, marketing, or whatever questions you might have. If you've got a question you'd like to see answered in a future edition of Jungle News, please email me!

Please make sure you scroll through this entire email to get all the benefits and insights to improve your life as an author.

Let's get the Jungle News discounts started with a half-price offer on all of our GOLD Package Promotions. Just use this Coupon Code on the payment page, which appears after you submit your book order.

Get started here: https://bestbookmonkey.com/promo-packages/

This code will be good through Friday, January 14, and is only advertised to the awesome authors who work with Best Book Monkey!

Don't wait, get your book scheduled for promotion today!

Check out some of the great resources that we've discovered for you.
IDEAS, RESEARCH, & PLANNING
Getting Ideas from Guilty Pleasures
Check out this great idea for finding interesting characters and complicated situations. As they say, you can't make some of this up!
WRITING INSIGHTS
In Medias Res—A Very Good Place to Start Your Novel
Trying to figure out how to make your book have a great beginning? Explore this fascinating article on In Media Res – that is starting a story in the middle of the plot or the action.
Editing 101
Sometimes it seems like a lost art – too many writers fail to comprehend how important it is to spend serious time and effort on editing. Not sure how to edit? Check this out!
Your Antagonist DOESN'T Have To Be A Villain. Here's Why
It's so easy to think of your antagonists as "bad" or "evil." After all, they are the ones in opposition to our protagonists. But are they always a villain of some type?
Follow @BestBookMonkey for more great author resources.
Do you have an article that you've written or discovered that we should share?
Please CONTACT US and let us know!

Best Book Monkey's Blog is open for guest post submissions.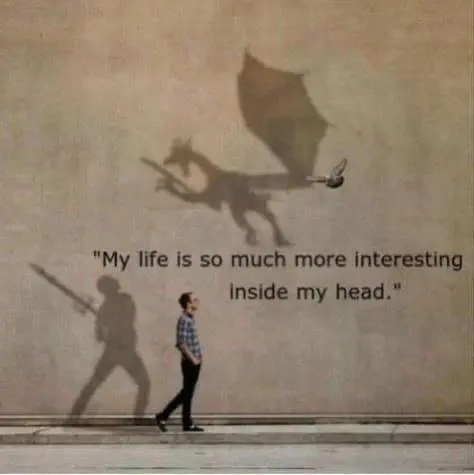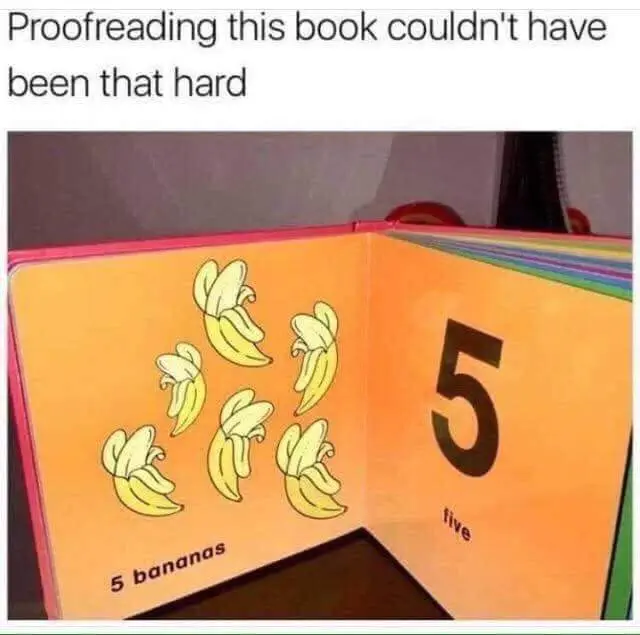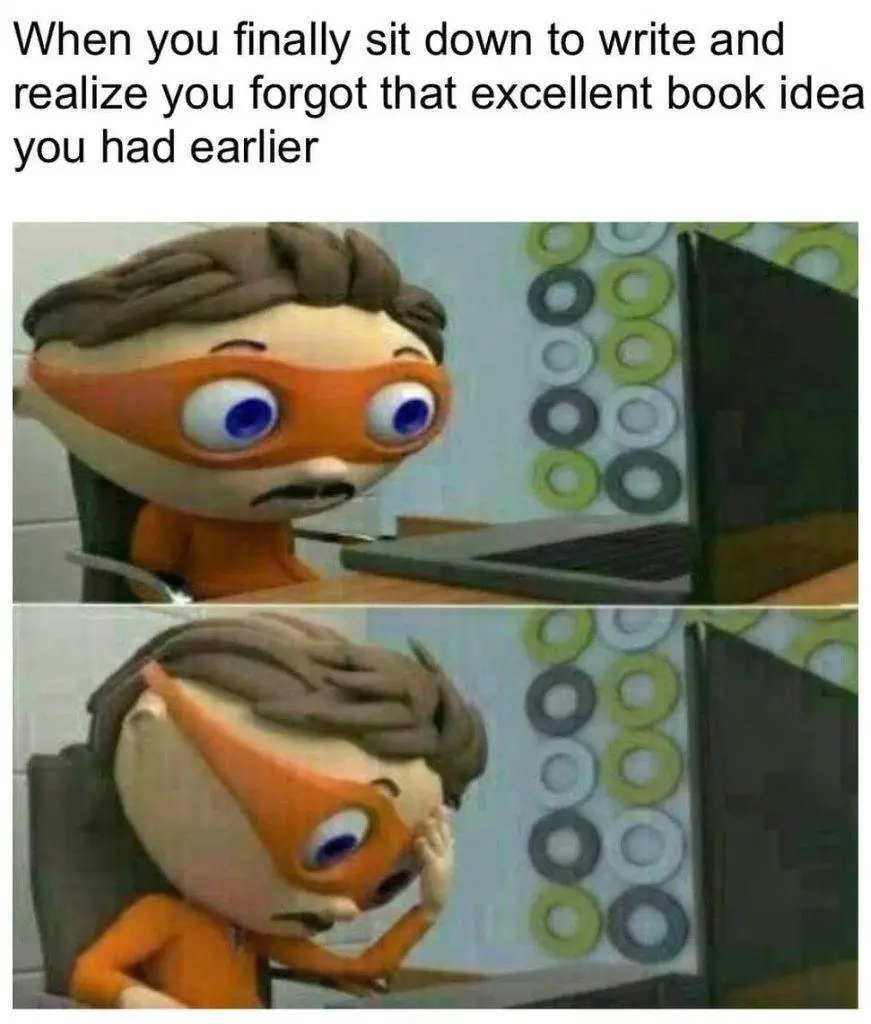 Seriously Shea, is my book description really that important? Why can't I just use my synopsis? Shouldn't people just want my book when they see the cover and price?

I really, really can't understate the value of having a good description for your book.

However, in the digital world, it should have NEVER been called "book description." If you want people to take notice of your book online, you MUST think of it as your BOOK SALES COPY.

Once someone lands on your book page at any of the online bookstores, there are five critical elements for selling your book:

Book Title

Book Cover

Book Description

Book Price

Book Reviews

And yes, you need to focus on all of them, but the BOOK SALES COPY is what closes the deal. Your potential reader must want to download/buy the book because they feel drawn to it.

There are a number of excellent approaches to writing good sales copy. Here are three of the articles that I would recommend you check out.



And if you don't want to write your BOOK SALES COPY yourself, there are plenty of experts who can help. Click HERE to see a list of Fiverr gigs from copywriting professionals.
If you have any questions that you'd like to see answered in our newsletter, please let me know!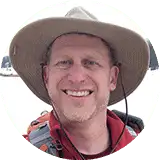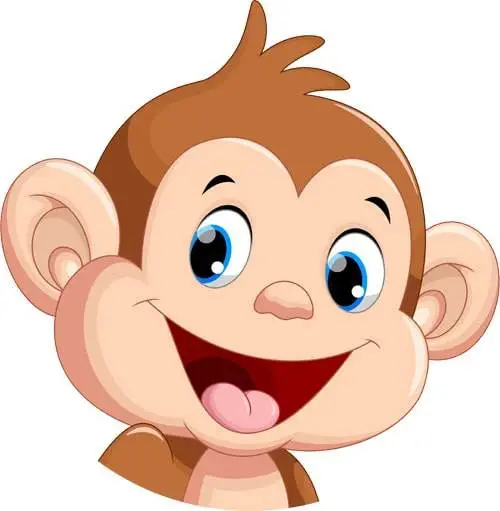 Never miss an update by subscribing to Jungle News, our newsletter for amazing authors like you!