Hey Authors!

Welcome to SPRING!!! And, welcome to the beginning of a new book promotion capability from Best Book Monkey!!!

[Be sure to scroll down for the SPRING BOOK PROMOTION SPECIAL]

Have you been to BestBookMonkey.com recently and seen the notification that appears when you arrive? It looks something like this: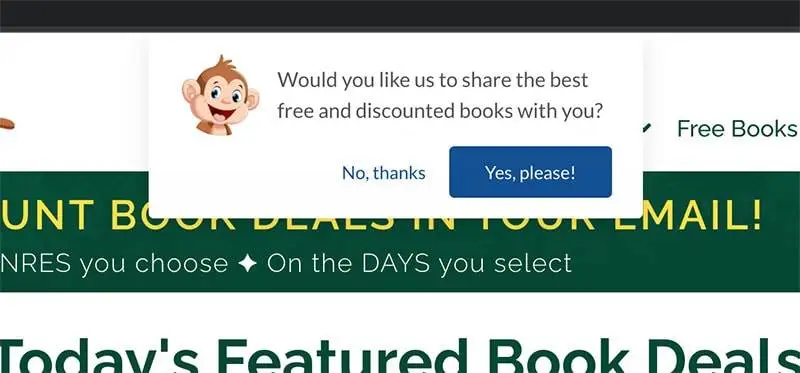 Whenever a visitor selects "Yes, please!" they are subscribed to a notification capability that allows Best Book Monkey to send notifications to their device via their browser.
You've likely noticed more and more websites using these types of notifications. All indications point to a relatively high click-through rate.
🔥 I am piloting these as a new way to promote books. 🔥
The specific look of the notification depends on your operating system and which browser you are using. Below are some preview examples from the platform, showing the operating system and browser. I also will be experimenting with no image notifications.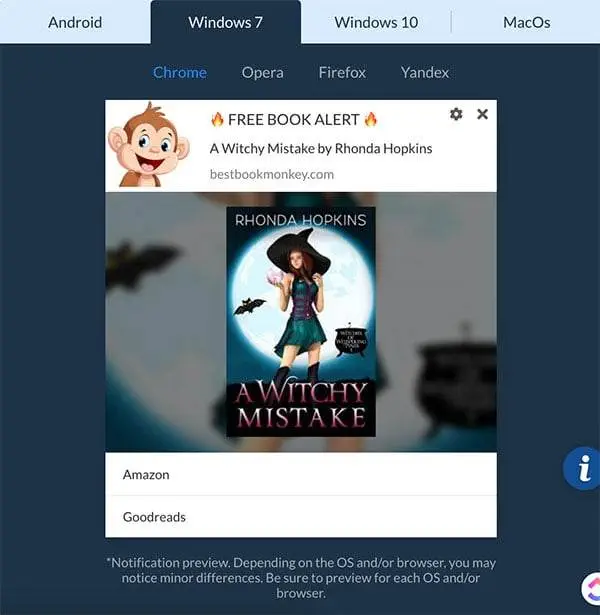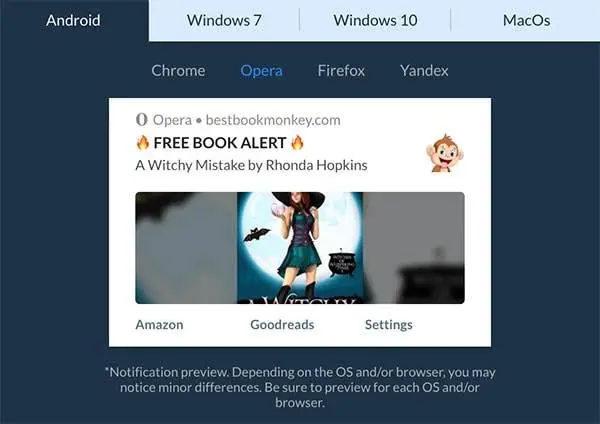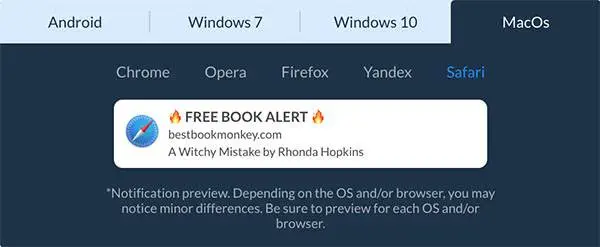 The notifications above are scheduled and sent by Best Book Monkey. They appear whenever the browser is opened and do not require the subscriber to come to the website to receive the notification.

In addition to these push notifications, becoming a subscriber (by clicking "Yes, please!") enables a cool little notification bell in the corner of the Best Book Monkey website.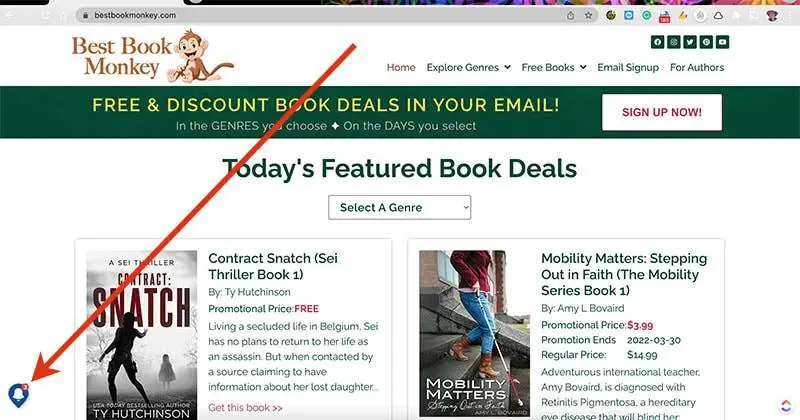 Whenever the subscriber clicks on the little bell, a dialogue box opens up that shows the notification history.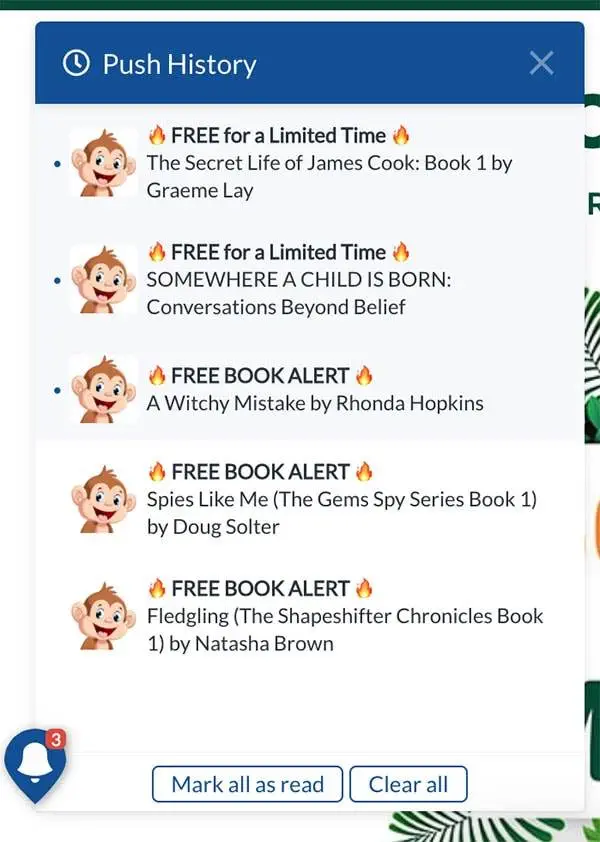 For the time being, this is a pilot program. It is going to take time to gather enough subscribers to understand how effective these promotions are.
As such, I'll be picking one or two books per day to promote. Once I have a better sense of the results and have built up a large subscriber base, I'll figure out how to offer it as an option.
I hope you don't mind me being a tease, but I am excited to deploy this new capability and wanted to share with you one of the things I've been working on.
SPRING BOOK PROMOTION SPECIAL
Through the end of this week, take 50% off all your GOLD Package Promotions from Best Book Monkey using this Coupon Code.
MONKEYLOVE50
Get your promotion scheduled here:
https://bestbookmonkey.com/promo-packages/

Check out some of the great resources that we've discovered for you.
Follow @BestBookMonkey for more great author resources.
Do you have an article that you've written or discovered that we should share?
Please CONTACT US and let us know!

Best Book Monkey's Blog is open for guest post submissions.

How's that Amazon Gift Card Giveaway going?
The giveaway has increased the number of daily new subscribers coming into the database, but not quite at the level that I was hoping.
For this current giveaway, I am trying a new platform to manage the giveaway. I see a huge potential in the platform, but it appears to need some more time to mature. Of course, that's not uncommon with any software platform.
I have another giveaway platform that I may use after this giveaway is over to see which helps bring in more new readers.
If you'd like to enter the giveaway to win one of six $25 Amazon gift cards on April 15, please visit:
https://bestbookmonkey.com/amazon-gift-card-giveaway-april-15-2022/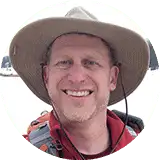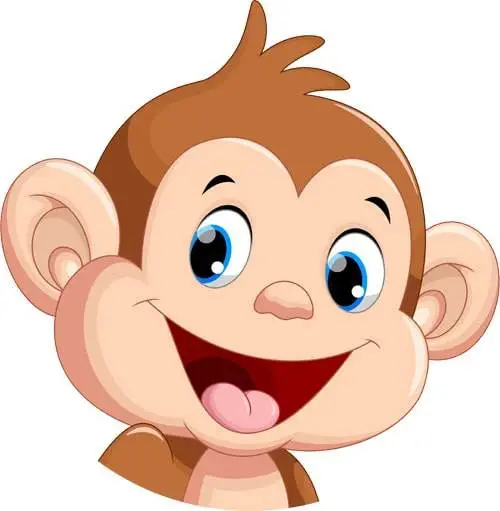 Never miss an update by subscribing to Jungle News, our newsletter for amazing authors like you!