Today, I'm celebrating fifty-one trips around the Sun.
It might be my birthday, but you get the gifts! For the rest of July, all of our Gold and Silver promotion packages are 51% OFF! Just use this code at checkout:
SUMMERBIRTHDAY
Get your book promotions scheduled for the rest of the summer and into the fall for less than half price! 
Click HERE to get started!
Driving More Traffic for You
One of the methods we use to bring in new reader subscribers to our Best Book Deals Newsletter is offering them a chance to win an Amazon or Barnes & Noble gift card in our weekly drawings. 
This week, we upped our game with new capabilities designed to get more readers' eyes on your books.
We now have the capability to provide extra entries (a.k.a. chances to win) for anyone signing up for our giveaways. Here's how it works:
Signing up for a giveaway gives you 1 entry into the contest
Following our social media accounts gets you more entries
Opening our Best Book Deals Daily Newsletter get you 10 entries
Clicking on a link gets you 10 more entries
Visiting our website grants you another 10 entries
The additional entries increase the probability that a reader will win, but for our purposes, it means MORE people see your books!
Additionally, the new platform allows us to create one-click links that make it easy to join a contest. How easy you ask? Click the button and find out.
This means that we can make it easy for existing subscribers to join the giveaways and motivate them to explore more books.
More to Come…
Watch out for future editions of Best Book Monkey's Jungle News. I've got many topics already queued up, including:
More ways to increase your books' exposure
Ideas to become a better book marketer
Tips for increasing your conversions
Much, much more!
If you've got any questions, ideas, or feedback, please let me know!
And, be sure to scroll down and check out the Author Resources section. It's full of articles and other resources to help you become better at your craft and improve your business skills.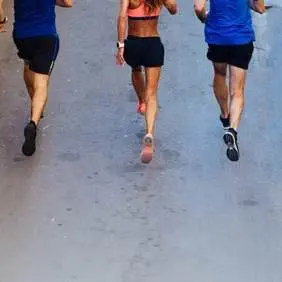 Marathons, Sprints, and Pounces: 3-Tiered Approach to Book Launches
Book launches come in many flavors. Read this article on how to think about your next launch before you release your next title.
How to Create an Amazon Book Series Page
Don't let readers miss out on your additional books in a series. You need to list them in each of the books AND provide readers a simple way to discover each of the titles.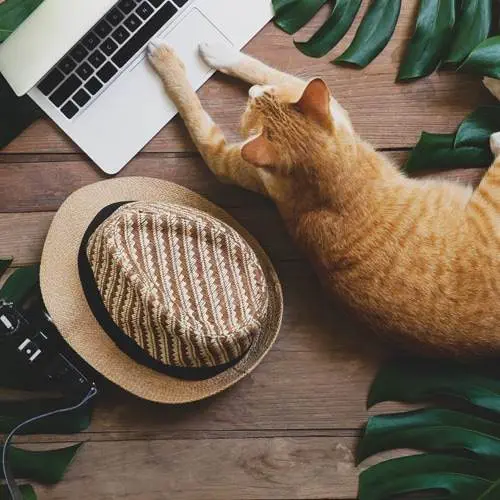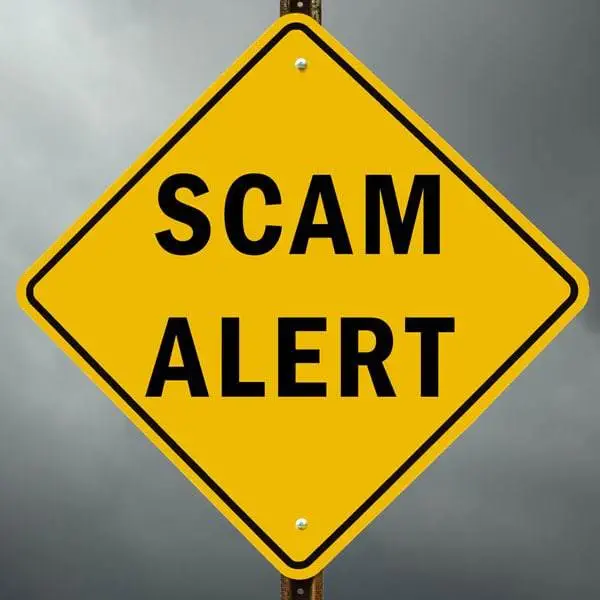 Fool Me Twice: How Victims of Vanity Presses Become Repeat Victims
In today's publishing world, authors face many challenges. Becoming one's own publisher and marketing expert may be the best path to follow until famous.
Your Very Best Author Marketing Plan
Some great tips and insight into what might work best for you. Marketing is not a one-size-fits-all proposition, so defining and executing the best plan for you is key!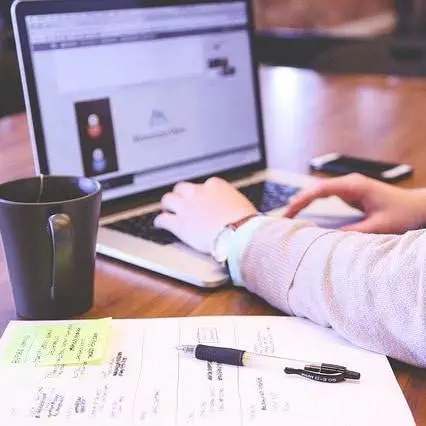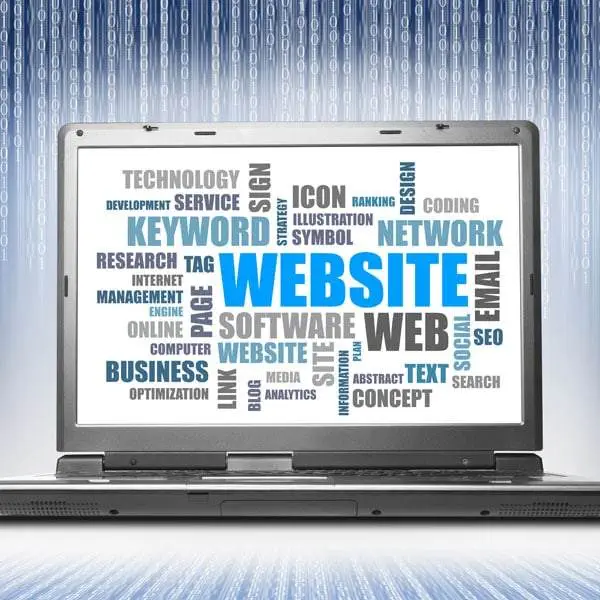 Author website must-haves
Pauline Wiles suggests seven must-have items for a successful author website. Plus, she provides some additional hints and tips that can help overcome the challenge of creating and running a successful site.
People often ask me how I came up with BestBookMonkey.com. It's a long story, but here's the short answer.
I've been launching and running Internet businesses since 2003. I am a complete geek when it comes to digital marketing. In 2015, I pursued a life-life dream and wrote my first book, The Betrayal of Ka. 
Last year, while considering some book marketing ideas for my second book, I had an "aha moment," and Best Book Monkey was born. I'll share more of the story and my plans for the future in upcoming newsletters.
Thank you for your support and business! I look forward to working with you and helping us all gain more readers and sell more books.